Our Team Members Maintain Strict Confidentiality of Our Clients' Personal and Health Information
When family or traditional home care can not provide the level of care your loved one needs, we offer that next level of personalized care in the comfort and safety of your loved one's home. Always available to our clients and their families, our medical staff can be reached 24 hours a day, 7 days a week, to address any concerns.
Registered Nurse (RN)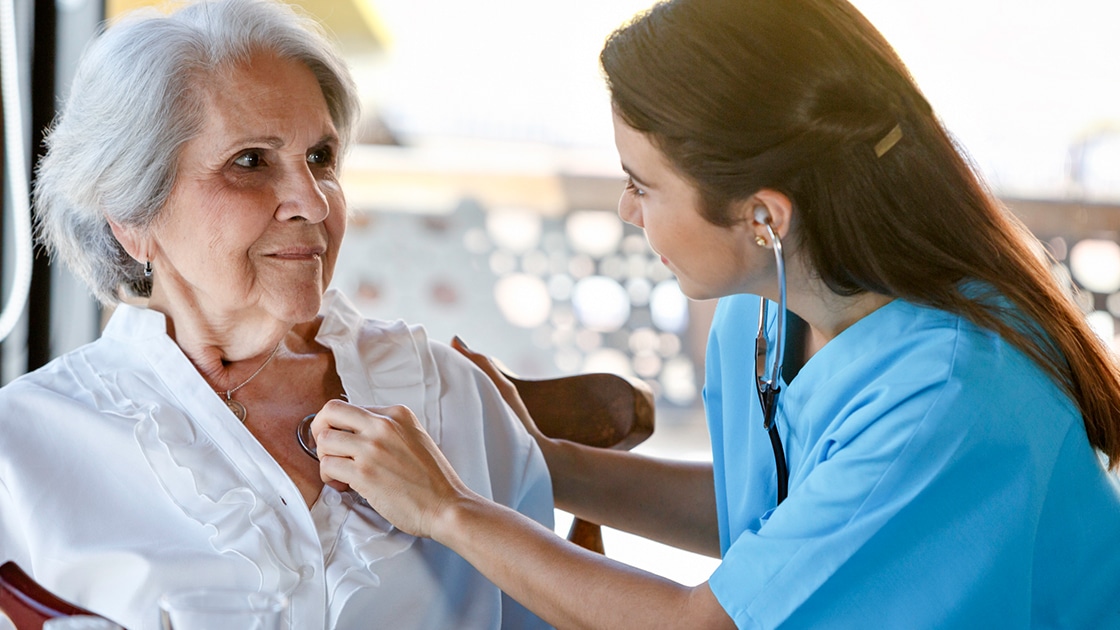 Intake and Client Plan of Care
A registered nurse supervisor will assess the client's needs and develop a personalized plan of care.

Services Coordination and Scheduling
We arrange necessary services and coordinate schedules with both the client and the family.

Evaluation and Referrals
We constantly evaluate our clients' needs and provide referrals for additional home health services as needed.

Licensed Practical Nurse (LPN)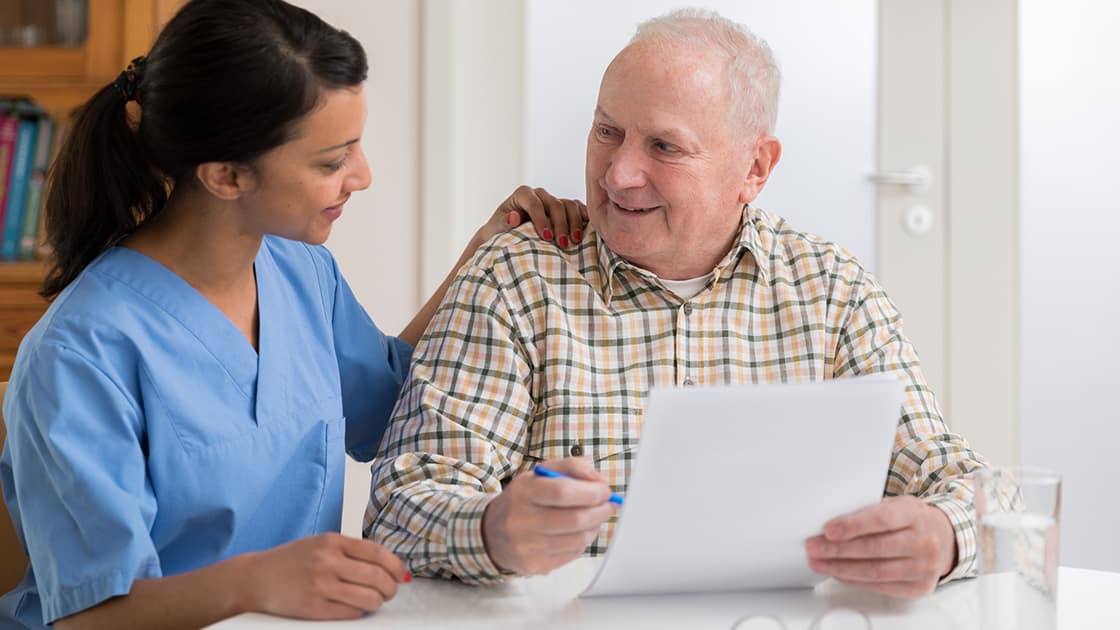 Nursing Care
Under the supervision of an RN supervisor, LPNs can provide individualized nursing care based on the client's plan of care.

Implementation of Safety Protocols
We strive to ensure the quality and safe delivery of home health services to clients.

Documentation of Services and Needs
Our LPNs maintain accurate documentation regarding the delivery of services as identified in the client's plan of care.

Certified Nurse's Aide (CNA) / Home Health Aide (HHA)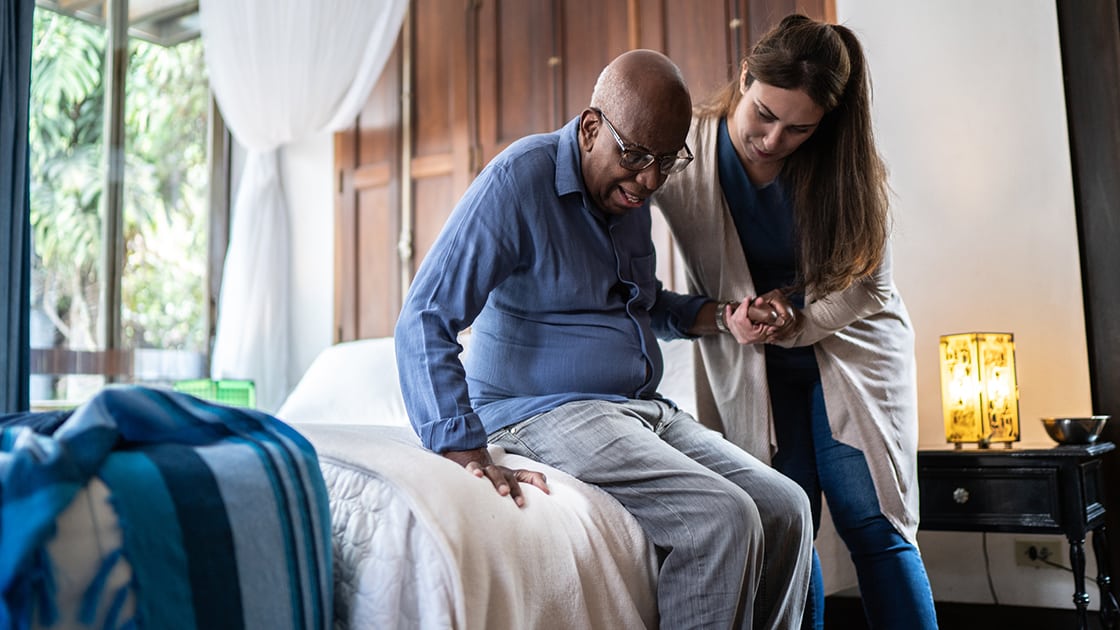 Activities of Daily Living
Working under the RN supervisor, our aides assist with personal care activities, including: bathing, oral hygiene, feeding, dressing, toileting, and grooming.

Medication Reminders
We create medication reminders and schedules for our clients' self-administered medications.

Ambulation and Exercises
Our aides provide assistance with therapeutic exercises, client ambulation, and transfer activities.

Assessments and Reports
We will report acute problems immediately upon observation and report non-acute problems before the end of the workday or as soon as practical.

Physical Therapy (PT)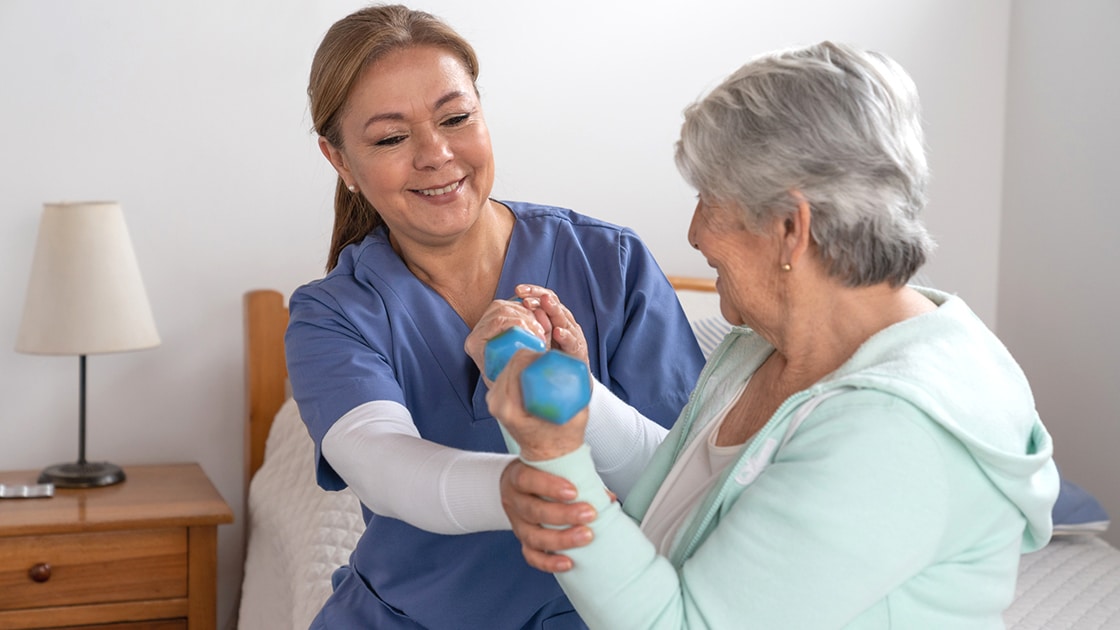 Rehabilitation Services
A physical therapist offers rehabilitation services intended to enhance our clients' quality of life:
Improve function following illness or surgery
Reduce pain following surgery and increase strength
Increase functional mobility to facilitate daily living
Educate clients with limited mobility on ambulation
Initial Evaluation
During your initial evaluation, the physical therapist will assess and record your current level of function and then create an individualized therapeutic plan based on your specific needs.

Medical Social Worker (MSW)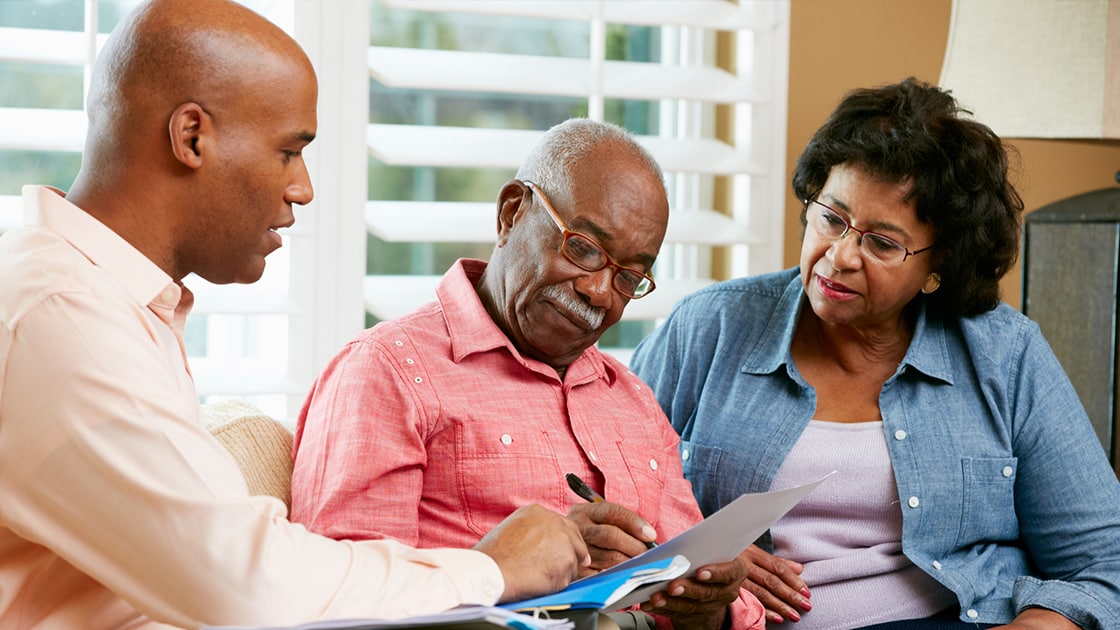 Initial Evaluation
MSWs prepare and implement each client's therapeutic plan based on their initial evaluation and the client's complete plan of care.

Team Communication
They maintain communication with both the RN supervisor and the family to remain apprised of changes in the client's clinical record.