We offer one on one support with a caregiver who truly understands you and your family's situation.

As we age, daily living activities that we once completed without a thought, such as climbing stairs or personal hygiene, can suddenly create frustrating and frightening obstacles to your loved one's independence. Families often step in and do their best to help out with these new limitations, and we want to work with you to maintain your loved one's independence and ensure their safety in their own home.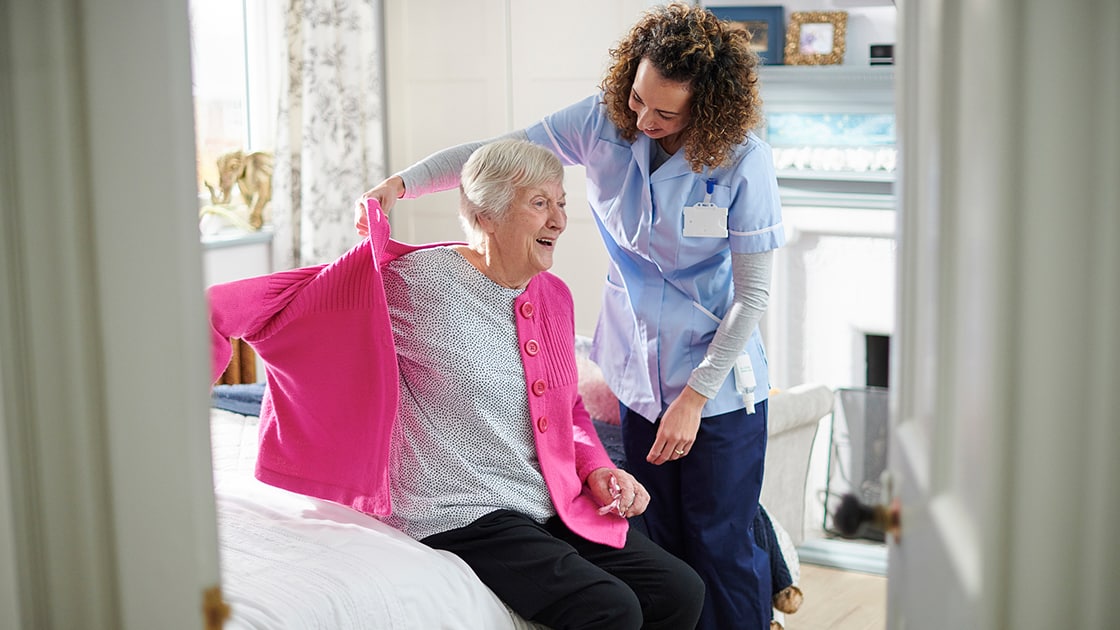 Personal Care Attendant
We provide one on one personal care, including:
Bathing, dressing, and grooming
Meal planning and preparation
Medication reminders
Assistance with daily activities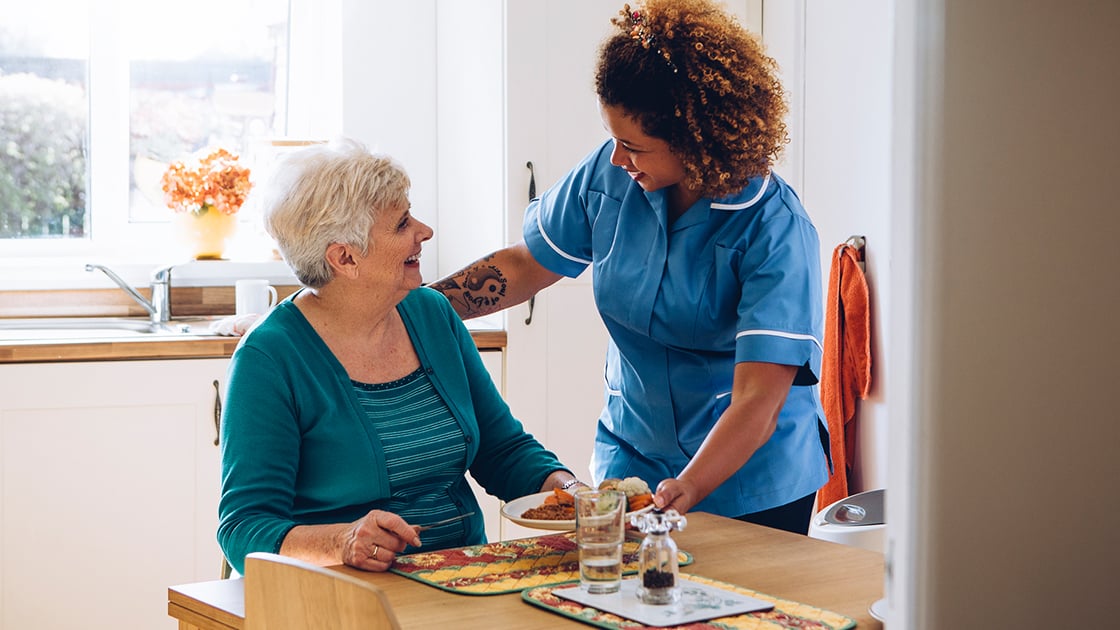 Homemaker
Homemaker services focus on maintaining the household so that the client's home is clean and safe. These services include:
Meal planning and preparation
Errands such as grocery shopping etc.
Laundry services
Light housekeeping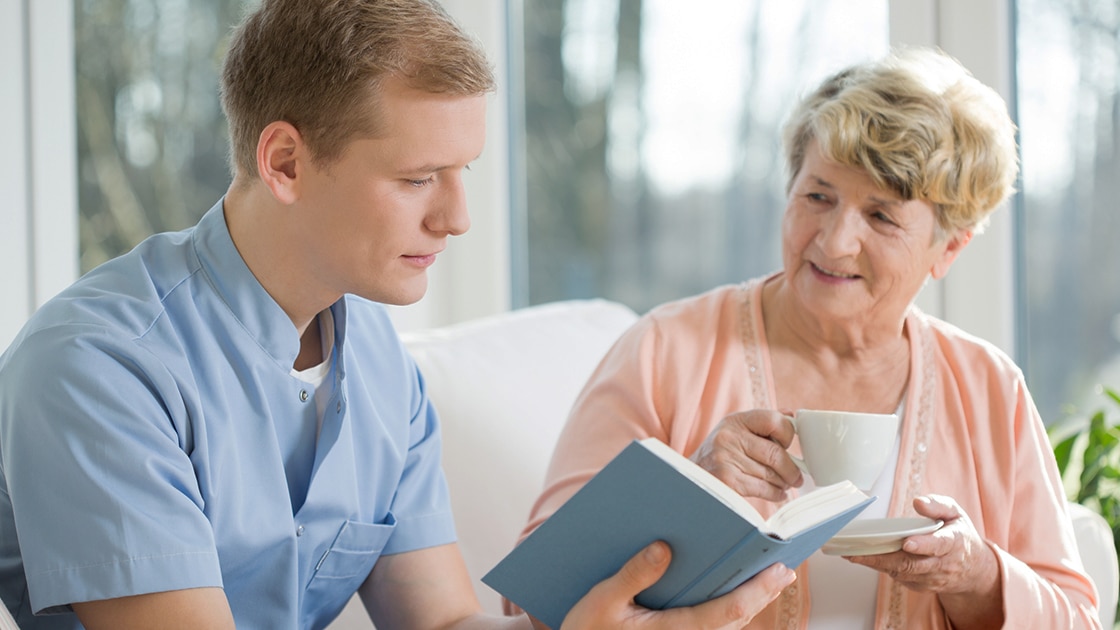 Companion
Our caregivers provide companionship, mental stimulation, and engaging activities:
Reading and playing games 

Accompany on walks or outings 

Working on arts and crafts projects 

Safety enhancement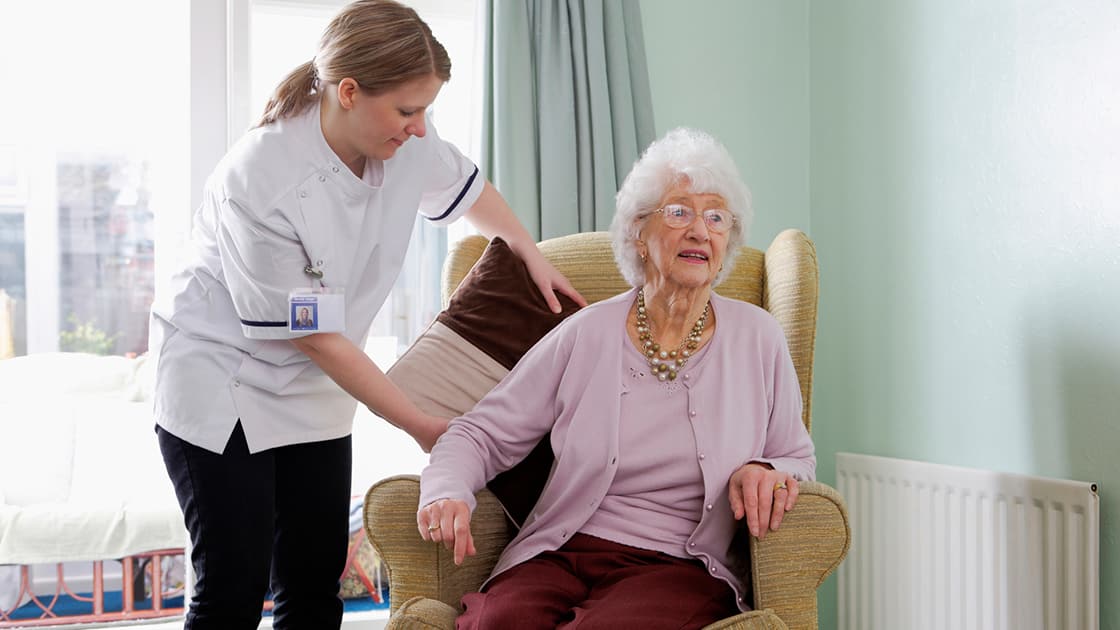 Live-In Care
Our live-in home care means that our team is fully responsible for every aspect of your care – from assessing your needs to creating a comprehensive plan of care and coordinating all the ongoing support you may require.
Benefits of live-in care:
Peace of mind that your loved one always has assistance
A care management team to coordinate services
Confidence that your loved one's home is safe and clean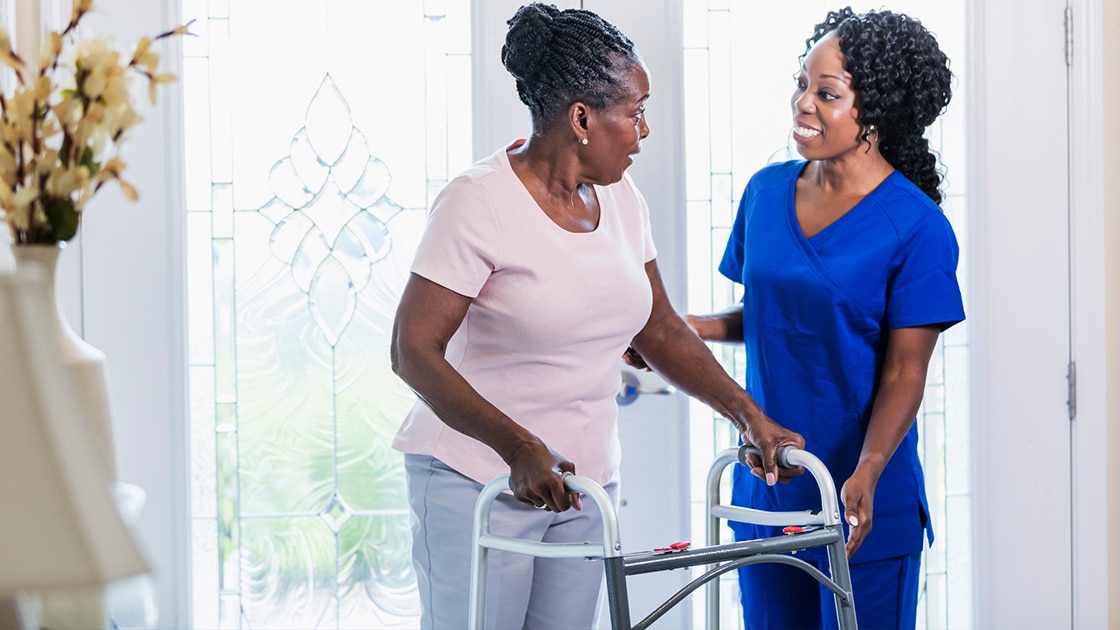 Respite Care
Respite care provides heartfelt care and assistance to caregivers in times of need. Whether you need respite home care for a week, two weeks, or an entire month, Quality Staffing is here for you.
Services offered:
Maintenance of the daily routine

Companionship and engagement in activities

Meal preparation

Help with personal care
Light housekeeping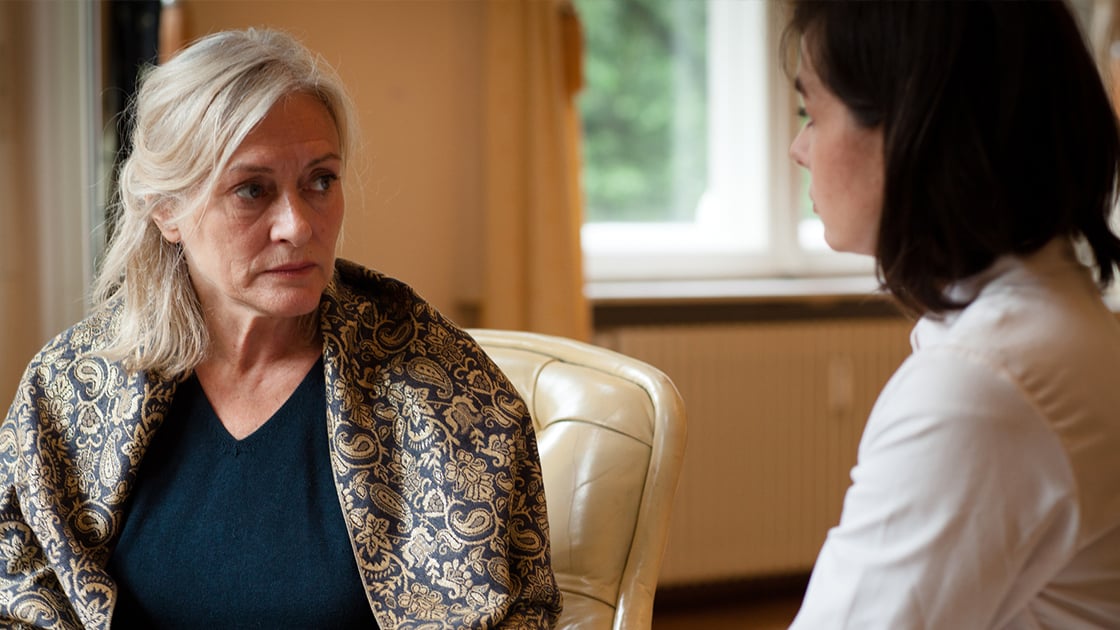 Alzheimer's and Dementia Care
Caring for a loved one with Dementia or Alzheimer's disease can present many challenges that require complex solutions. That's why we have made it our mission to provide exceptional care that allows clients to enjoy a fulfilling life in the familiarity of their own homes. We can provide as much support as you need, from daily visits to full-time live-in care. 
We offer:
Experienced understanding of Dementia and Alzheimer's disease

Positive outlook and recognition that your loved one can still enjoy life 

Hygiene and continence care 

Assistance with meal preparation and feeding 

Help with household tasks

Scheduling appointments or outings