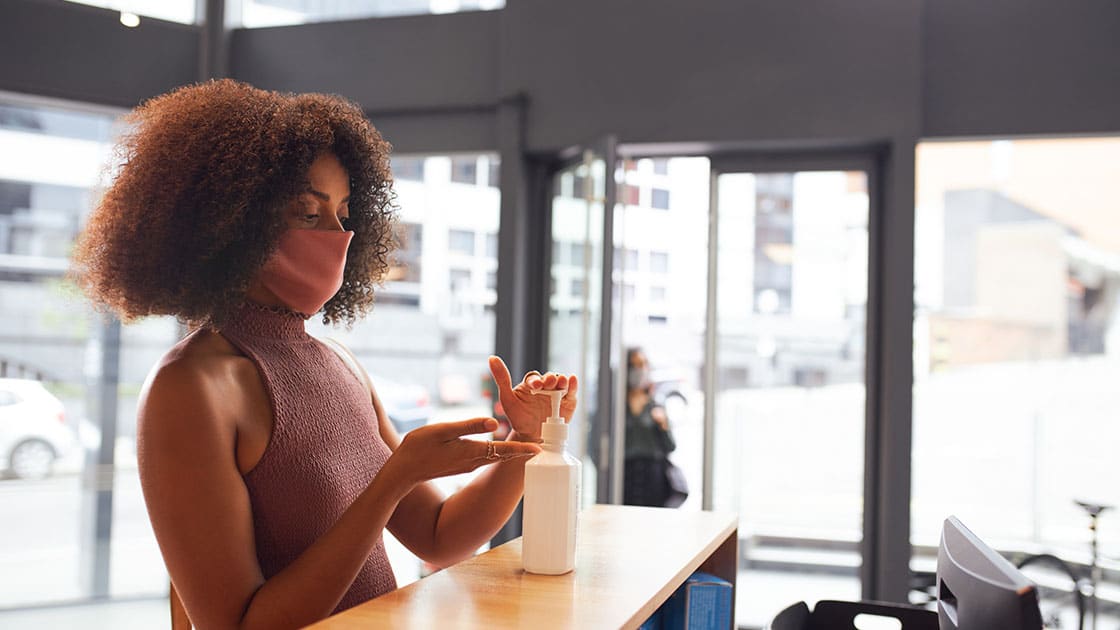 What is Quality Staffing doing to protect clients during COVID-19?

In many circumstances, those who rely on care are the most vulnerable of the population. That's why Quality Staffing has taken strict measures to ensure we are protecting our clients and providing safe care by following the recommended guidelines from healthcare professionals.
Wearing Personal Protective Equipment (PPE)
Our Quality Staffing caregivers use a range of PPE equipment while providing the care our clients need to protect themselves and their companions.
PPE items used by our caregivers: 
Medical Examination gloves to protect hands and fingers
Disposable plastic apron to protect skin and clothing 
Fluid-resistant surgical mask to protect the mouth and nose
Eye Protection such as clear plastic goggles or a visor
Minimizing the Number of Caregivers per Client
From the beginning of this modern health crisis, Quality Staffing has sought to minimize potential exposure by limiting the number of aides providing care to each of our clients, massively reducing the possibility of infection.
Paying Close Attention to Those We Care For

In addition, we carefully monitor clients and caregivers for symptoms of COVID-19 and immediately act when symptoms are reported. Our vigilance allows us to enact specific protocols that can curtail the risk of illness. Our caregivers are regularly updated on the changes in COVID-19 symptoms to help them identify any potential illness in their clients or themselves.